Morgan, Daggett & Wotman, LLP Home of Tax Champions
35 years of successful IRS negotiations
Accredited and reputable professionals
Affordable settlement agreements
Trusted tax relief services

TAX RELIEF HELP
TAX NEGOTIATION
TAX ISSUES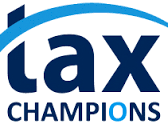 "Your Trusted Tax Relief Experts"
Our Experience
Why Choose Tax Champions?
At Tax Champions, we provide our clients with the best of service discreetly, respectfully, and promptly. Offering one of the nation's most experienced tax negotiation services, Tax Champions owner Walter Wotman, CPA and staff understand the importance of individual service. Each and every new client benefits from a free personal consultation based upon your individual needs.
Our several decades of experience and continuing education has afforded us the ability to negotiate affordable settlements. We're committed to matching our clients to an appropriate program, so that they save the most money while resolving their tax issue once and for all. We strive to earn your lifelong business.
We'll act quickly to protect you from further collection efforts. We'll also explore your case for opportunities to reduce your balance overall. We invite individual taxpayers, as well as small and big businesses to contact us today. We're prepared to serve you immediately.
Tax Champions has experience, integrity and expertise you can rely on. We pride ourselves on our trusted tax relief services. It would be our pleasure to serve your tax resolution, tax preparation, and accounting needs for a lifetime to come.
Experience - Results - Professionalism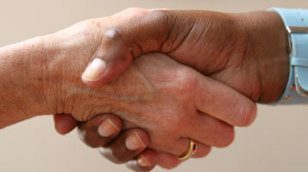 Offer in Compromise
An offer in compromise allows you to settle your tax debt for less than the full amount you owe. It provides relief for taxpayers who can't pay their full tax liability, or doing so would create a financial hardship. This option is commonly reserved for taxpayers in extraordinary circumstances. Our tax negotiation services achieve favorable results.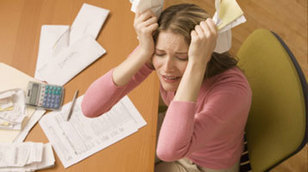 Unpaid Payroll Taxes
Penalties on overdue or unpaid payroll taxes can add up quickly and can dramatically increase your tax liability. Individuals may be held responsible for employers' unpaid payroll taxes. We'll address the penalty on your behalf and protect your financial health.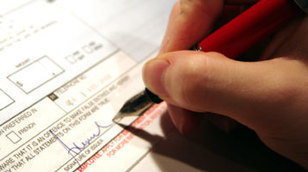 Back Tax Resolution
Even if you owe taxes and can't pay them all now, you should still file all your delinquent tax returns. Our expert tax negotiation services can minimize your balance and establish an affordable settlement agreement.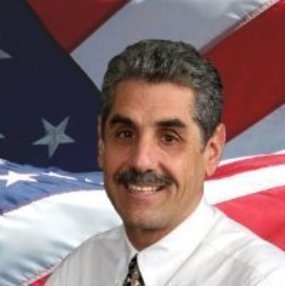 Walter Wotman, CPA
Founder & Managing Partner
Walter Wotman's Tax Champions authored this helpful Guide to IRS Tax Resolution for American taxpayers. He is one of America's most experienced tax negotiators with 

over

 35 years of experience helping thousands of clients settle difficult back tax issues.
35 years of experience helping thousands of clients settle difficult back tax issues.
"We worked with Tax Champions to save one of our clients in excess of a million dollars on a negotiated IRS tax settlement… Our client is completely thrilled with the results that they got. I would highly recommend them."
- Kevin Bond